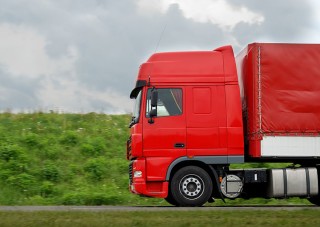 Safety is the driving force behind everything we do at C & A Transportation. Our core Safety value of "Safety is Everyone's Job – All the Time" is a commitment that starts at the top of our Executive Management Team with our founder Aubrey Mitchusson, and reaches deep into our corporate culture. C & A is committed in being a responsible community partner and sharing the road with the motoring public in a safe and courteous manner. Because of this commitment, C & A continues to be one of the safest and most profitable carriers in the industry.
Through our company wide commitment of continuing safety education we:
◾Conduct monthly safety meetings throughout our organization
◾Quarterly safety training
◾Continuous reinforcement of hours of service and safe driving techniques to all drivers from our operations, maintenance and safety departments
◾Vehicle safety inspections to ensure your equipment is in top shape before you hit the road
If you have any questions, please contact our Safety Department @ 1-478-784-8652.